Contact Us
Commitment to effective oral hygiene at home and regular appointments with us are important in maintaining your oral health. Talk to our team about your oral health goals, what your expectations are and the fees involved.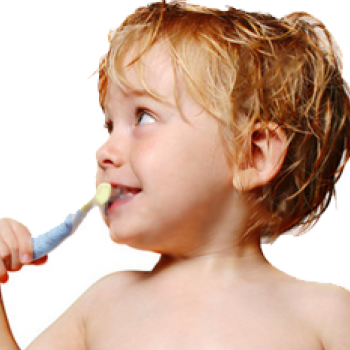 Book An Appointment Today
A brilliant, attractive and lasting smile starts with a visit to All Smiles Dental Group. Complete the form below and our staff will contact you as soon as possible to schedule your appointment.
If you wish, you can always call us during our office hours at (306) 373-4884